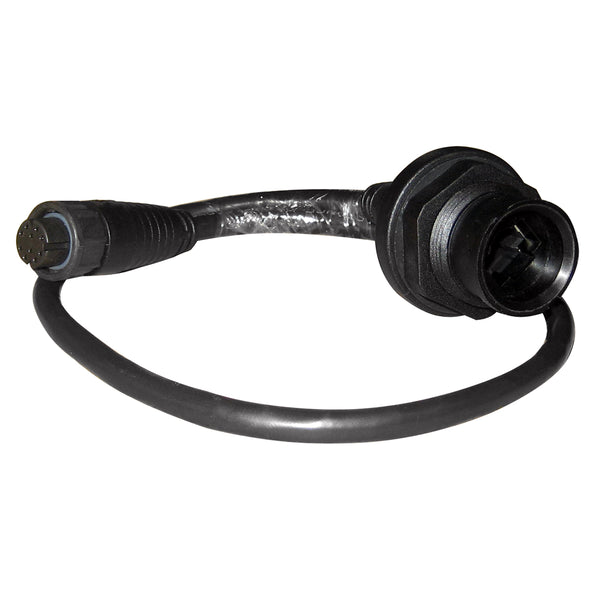 Curated By Our Captains
We test/know our products
Low Price Guarantee
We will beat all competitors
Contact a Raymarine Specialist
Monday - Friday | 8:30AM to 6PM EST
Raymarine RayNet Female to SeaTalkHs Female Socket Adapter Cable (400MM)
Description
400mm RayNet Female to SeaTalkHs Female Cable Adapter by Raymarine. The new Raynet (F) to SeaTalkhs (F) cable adapter allows you to fit the existing waterproof, locking SeaTalkhs cables used with G-Series, E-Wide, C-Wide and E-Classic MFDs to new generation RayNet multifunction displays.
Features
Engineered to high standards
High-grade design delivers extended lifespan
Made with premium materials
Specifications
Frequency (KHz): L: 38-75 / M: 80-130
Notes
The E-classic requires a "crossover" in the SThs data line, so this cable can only be used when connecting to the HS-5 Network Switch.
---
We Also Recommend